See on Scoop.it – All Things Bookish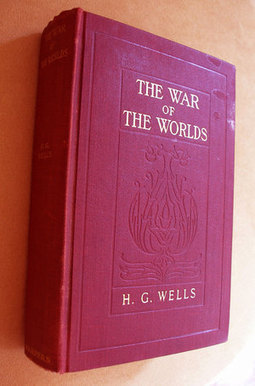 Meanwhile, the kind of "serial" book sharing (as Price describes it) that occurs over time is giving way to simultaneous, "synchronous" sharing. With the Kindle, you can see what thousands of other Kindle readers are highlighting in the book you're reading — a fairly astonishing innovation. But the passage of books from hand to hand, gathering inscriptions along the way, is not part of the e-book economy. Will your grandchild inherit your Kindle books? No one knows, but given password protection and the speed at which data becomes obsolete, that seems highly unlikely.
Still, as far as posterity goes, the e-book system has some genuine superiorities over the old economy. Annotations exist in the cloud, so if your house burns down they are preserved. Your marginalia is accessible to more than just someone who holds the volume itself — biographers of the future will surely appreciate not having to count on a generous widow bequeathing them their subject's reading copy. With e-books, there's no need to fight over a single physical library copy; no trees need be cut down; unsold books need not be pulped; you don't need to lug books from apartment to apartment; pages will never be dotted with mildew.

See on www.npr.org