Bio
A native Texan, Sara Rosett grew up reading and dreaming of writing books. Her stories and essays have appeared in Chicken Soup for the Military Wife's Soul, Georgia Magazine, The Writer, and Romantic Times Book Review.
She is the author of the best-selling and award winning series: the Murder on Location (cozy mystery), the On the Run (international heist mysteries), and the Ellie Avery series (cozy mystery).
Sara is a member of Mystery Writers of America, Sisters in Crime, and The Deadly Divas, nice women who happen to write about murder.
Moving is Murder was a Reader's Choice Award nominee in 2007 at the Salt Lake County Library as well as the October pick for Murder Most Cozy, an on-line mystery discussion group. Moving is Murder also received a Distinguished Honor Award from the Military Writers Society of America. Elusive (On the Run #1) has appeared on the Best Seller list in the Mystery, Heist, and Italy subcategories at Amazon as well as on the New Release list, the Movers and Shakers list, and the Top Rated list.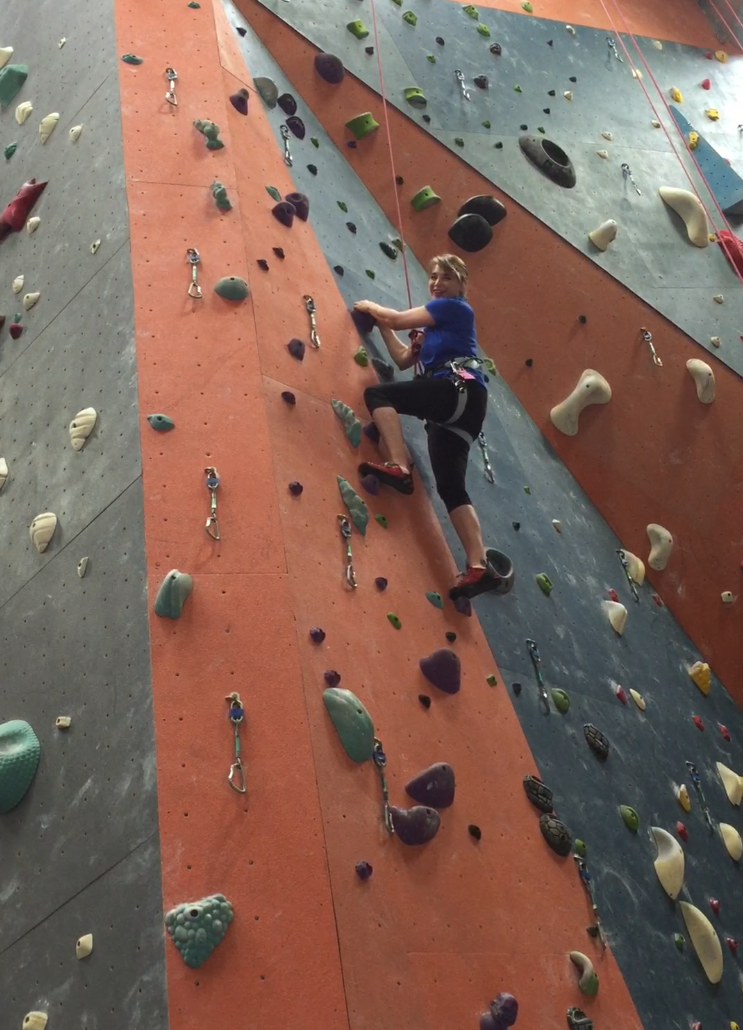 Keep up with Sara!
Sign up to get the inside scoop on Sara's upcoming books, giveaways, and other exclusive content. Also, you'll receive a link to download one of Sara's books for free!
Your information is safe and private and you can unsubscribe at anytime.
Just click the link and fill out the form on the next page to get your free book!
Sign up