How to Outline a Cozy Mystery
Learn how to create a framework so that you can begin writing your cozy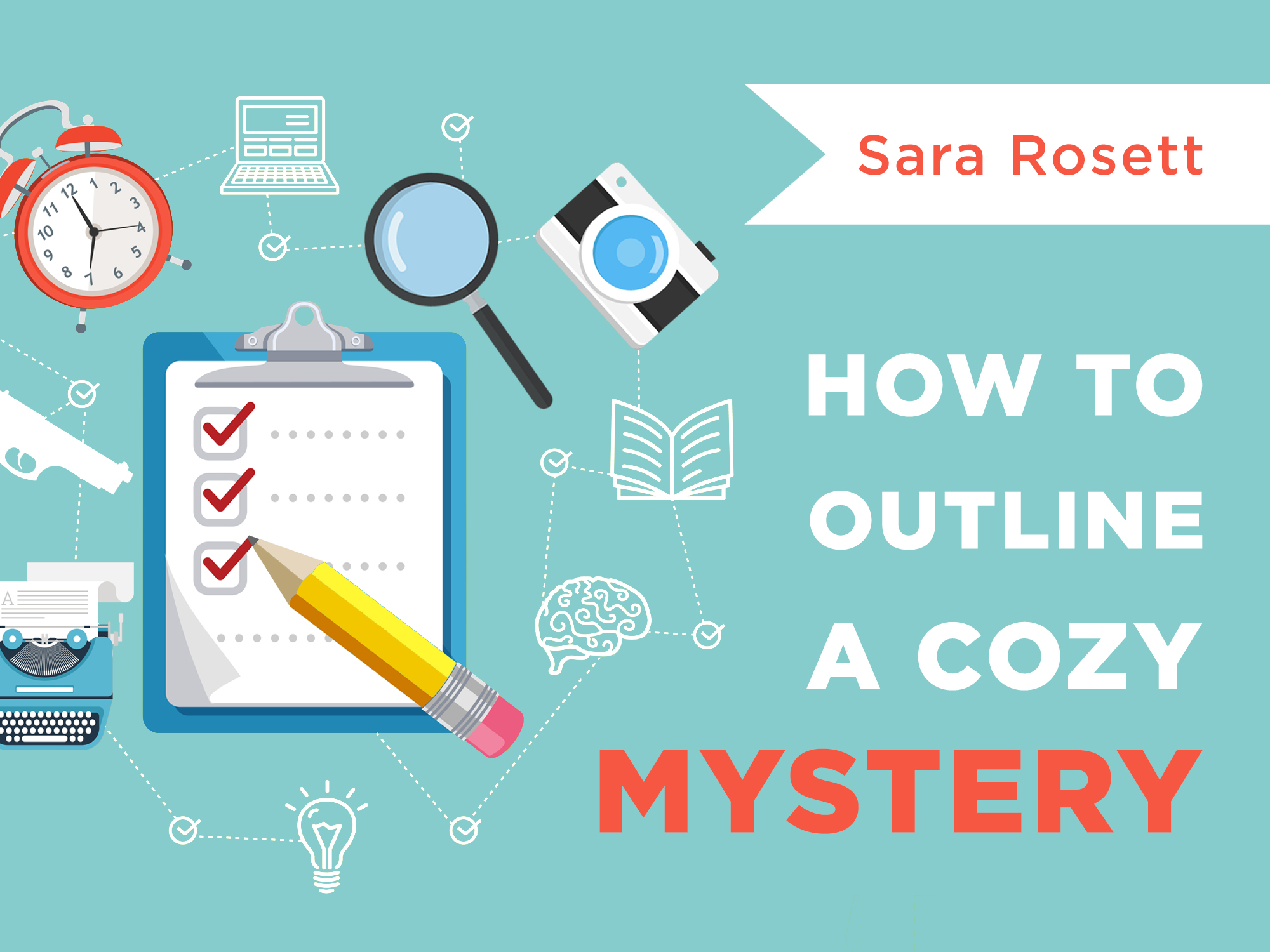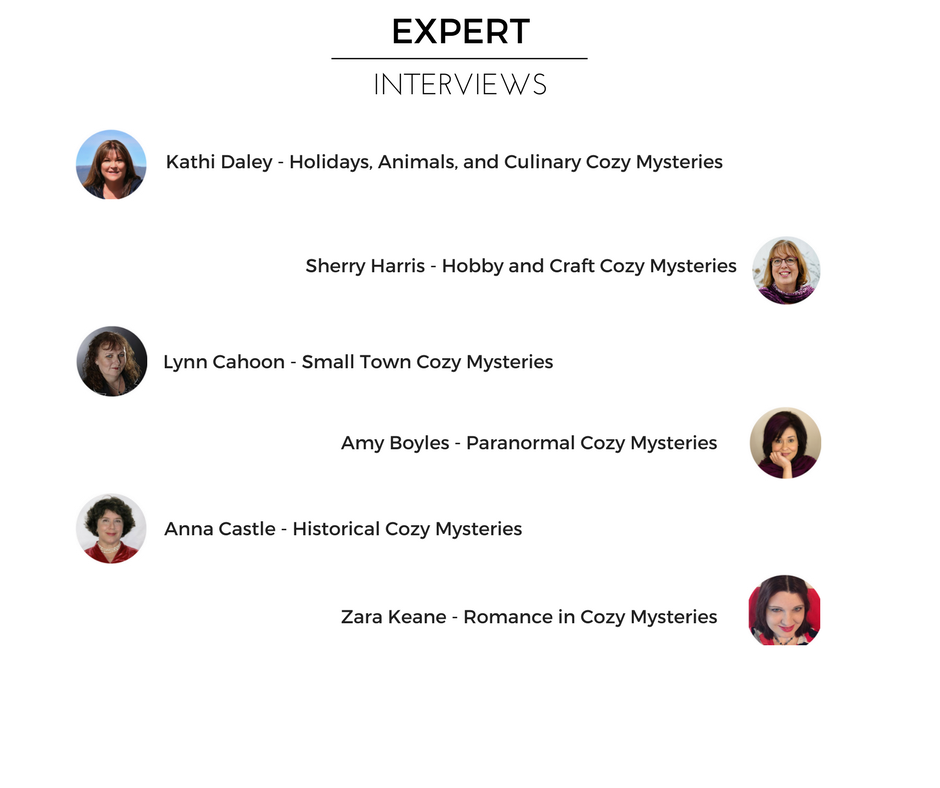 Want to write a cozy mystery but don't know how to get started?
The How to Outline a Cozy Mystery course will show you how to create a framework so that you can begin writing your cozy
Do you want to know the basic building blocks of a cozy mystery? Do you wonder why cozy readers devour these mysteries voraciously? Are you fuzzy on how the structure of a cozy mystery fits into the classic plot structure? Do you wonder what the "rules" are for a cozy mystery? Do you wonder where you can bend the rules?
Let USA Today bestselling author Sara Rosett show you how she's planned and written over 20 mysteries.
While each book is unique, every novel is built on a framework that is as old as storytelling itself. Cozy mysteries are no different. Discover the underlying structure that keeps cozy readers coming back for more.
In the How to Outline a Cozy Mystery course you'll discover:
The many different outlining methods you can use to build your story framework

The psychology behind why readers choose cozies

 How a cozy mystery fits into classic plot structure

The conventions (or tropes) that cozy readers want and expect

Tips on how to hide clues and red herrings

Secrets to planning a multi-book series

Private Facebook group and a bonus module with expert interviews 
Rosett's firsthand knowledge of cozy mystery structure and what cozy readers want can help you shape your idea into a novel. Rosett's course will save you time and give you confidence as you approach the blank page. Sign up for Rosett's course today and you'll get an easy to understand plan to guide you through the process of outlining your mystery.
Learn how to outline a cozy and start writing with Rosett's easy-to-follow course today!