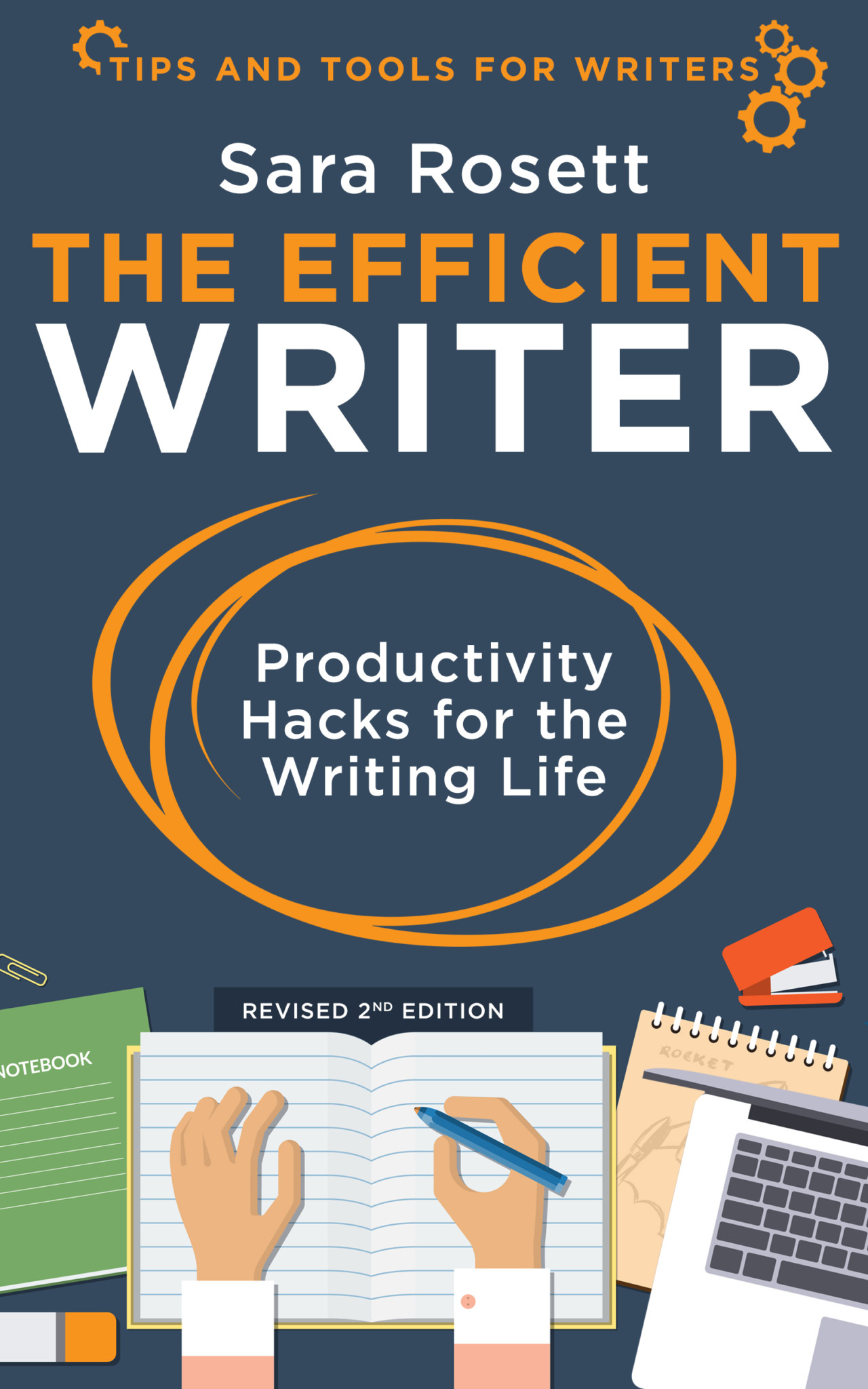 **Completely Updated Second Edition**
Having trouble finding the time to write? Discover the tricks behind accomplishing more writing in less time!
Does your valuable writing time always seem to slip away? Have you failed to hit your word count goal for days, weeks, or months at a time? Does your time on social media eat into your writing time? Let experienced novelist Sara Rosett show you the tips that helped her complete 22 books!
While each author's book is unique, every writing project has a laundry list of routine (and mundane) tasks that absolutely must get done. Through trial and error, Rosett has found dozens of time-saving tips, checklists, and templates during her 17-year career. The updated second edition of The Efficient Writer gives best practices for writing productivity plus new time-saving tips and tools for writers.
In the completely updated second edition of The Efficient Writer, you'll discover:
How to schedule your time effectively so you can write more words per day
How to research quickly so you can start that first draft right away
How a series of templates can streamline your writing routine and help you keep track of details, schedules, and word count
How to manage social media in less time
And much, much more!
Rosett's simple but effective book can save you precious minutes each day. As the minutes add up to hours, you'll be able to spend more time on what you love most: writing.
Unlock your true author potential with Rosett's easy-to-follow guide today! 
Amazon | iTunes | Kobo | Nook | Google Play