All Things Bookish: Interesting Links from the World of Books, Writing, and Publishing
Giveaway!
How Long Does It Take to Read Popular Books? – Personal Creations Blog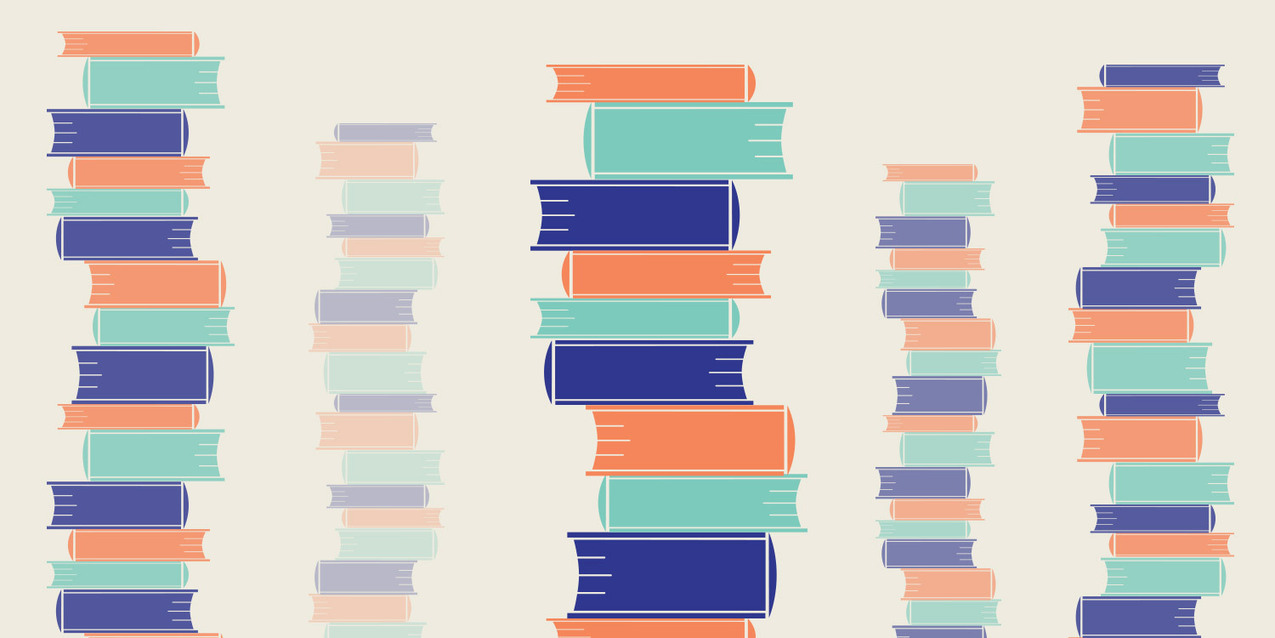 We're all busy people. So we took some of the most popular books of all time and estimated how long it would take the average reader to finish them.
Source: www.personalcreations.com
See on Scoop.it - All Things Bookish
Slow Reading movement wants you to slooooow down, read better » MobyLives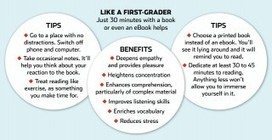 In the tradition of slow design, slow food, slow living, and, sure, the slow loris, slow reading advocates would like you to stop doing everything so darn quickly. According to an article in the Wall Street Journal, the modern pace of…
Source: www.mhpbooks.com
As long as people are reading...
See on Scoop.it - All Things Bookish