Join Sara's newsletter and get a link to download one of Sara's books for free! You'll also get an exclusive first look at new releases as well as news about sales and giveaways for newsletter members only. Your information is safe and will be kept confidential and you can unsubscribe at any time. Just click the link below and sign up on the next page to get your free book!
Free and Exclusive Content!
Sign up for Sara's newsletter and you'll receive updates on new releases, sales, and giveaways as well as a link to download one of Sara's books for free. :)
Do you want to write a cozy mystery but don't know how to get started?
The How to Outline a Cozy Mystery course will show you how to create a framework so that you can begin writing your cozy.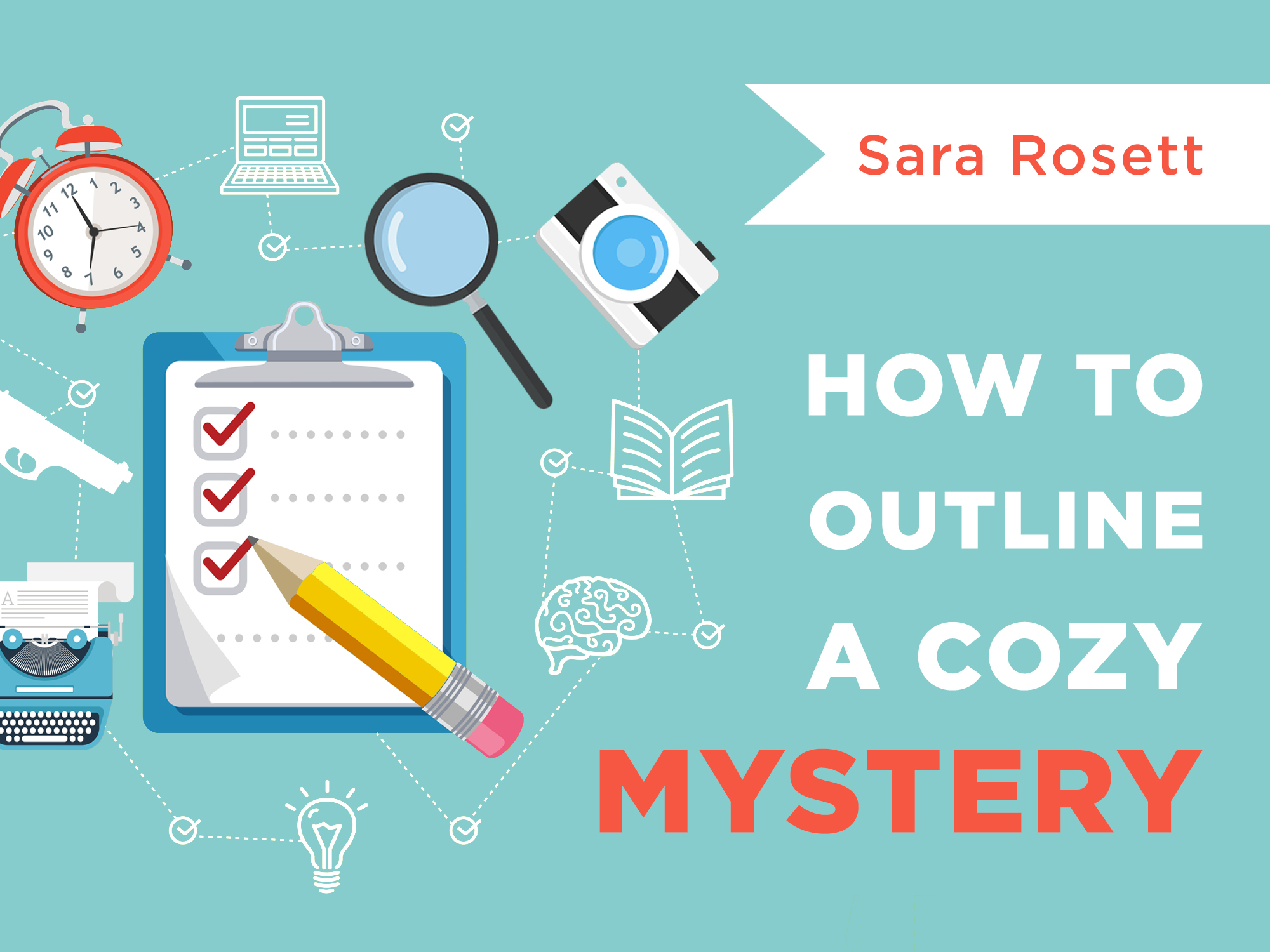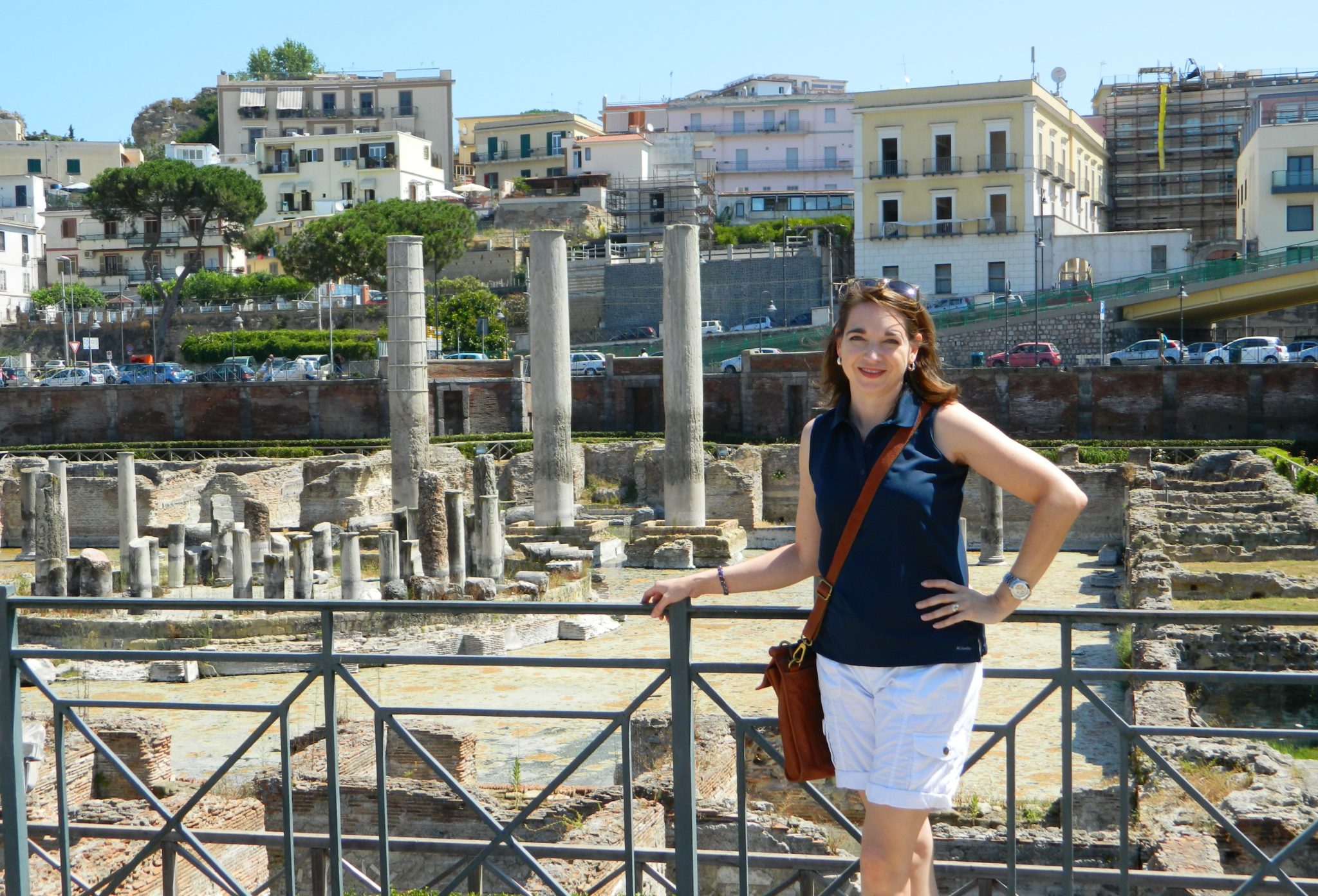 USA Today bestselling author Sara Rosett loves dark chocolate, Pinterest, and getting new stamps in her passport.
As a military spouse she moved around the country gathering material for her first cozy series, the Ellie Avery series, about a military spouse who is constantly unpacking boxes and finding an occasional dead body. With the On The Run series, Sara branched out in a new direction, writing about some of her favorite international destinations with a healthy dose of mystery and a sprinkling of romance. Her latest cozy mystery series, the Murder on Location series, features a location scout whose life is complicated by murder and mayhem while searching the English countryside for stately homes for Jane Austen-inspired programs…[read more]
Tips and Tools for Writers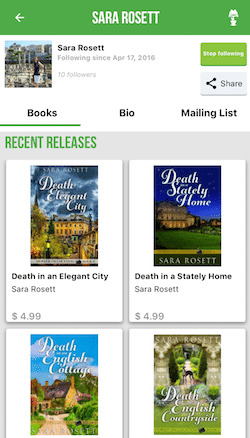 New! Book Release Notifications On Your Phone
Come follow me on Book Sprout and get mobile notifications when I have a new release! 
Privacy Policy | Affiliate Disclosure: I may be an affiliate for the products and services I recommend. If you buy a product or service using my link, I will make a commission, but you will not pay a higher price. I only recommend products that I use and love. :)