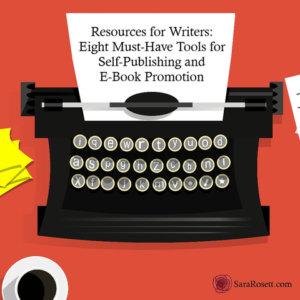 Indie authors do it all: write books, wrangle cover artists and copyeditors, upload to e-bookstores, and book advertising. It can feel like plate spinning. That's why I'm happy when I find a resource or tool that makes the three-ring-circus of my writing life a little easier. I've put together a list of my top resources for indie authors. How did these tools and resources get on my list? Basically, they made my life easier. Either they saved me time or increased my productivity—ideally both! So here are my top recommendations:
For Writing
 
1. Scrivener
Scrivener has tons of bells and whistles and it can be overwhelming at first, but the thing I love about Scrivener is that it is a software for writers. It's constructed to help you get your words down on paper…and then move them around if you need do. The ability to drag and drop chapters in a manuscript is one of the features that sets it apart from Word. Other features that I use are the built-in word count tracker and the name generator. I also love being able to upload images to the sidebar. I can have photos that inspired a setting right beside my text in my document. I wrote a detailed post about Scrivener here. If you're new to Scrivener, I recommend the Learn Scrivener Fast course. I took it, but only after I'd tried it on my own. I think I could have saved a lot of time if I'd done the course first.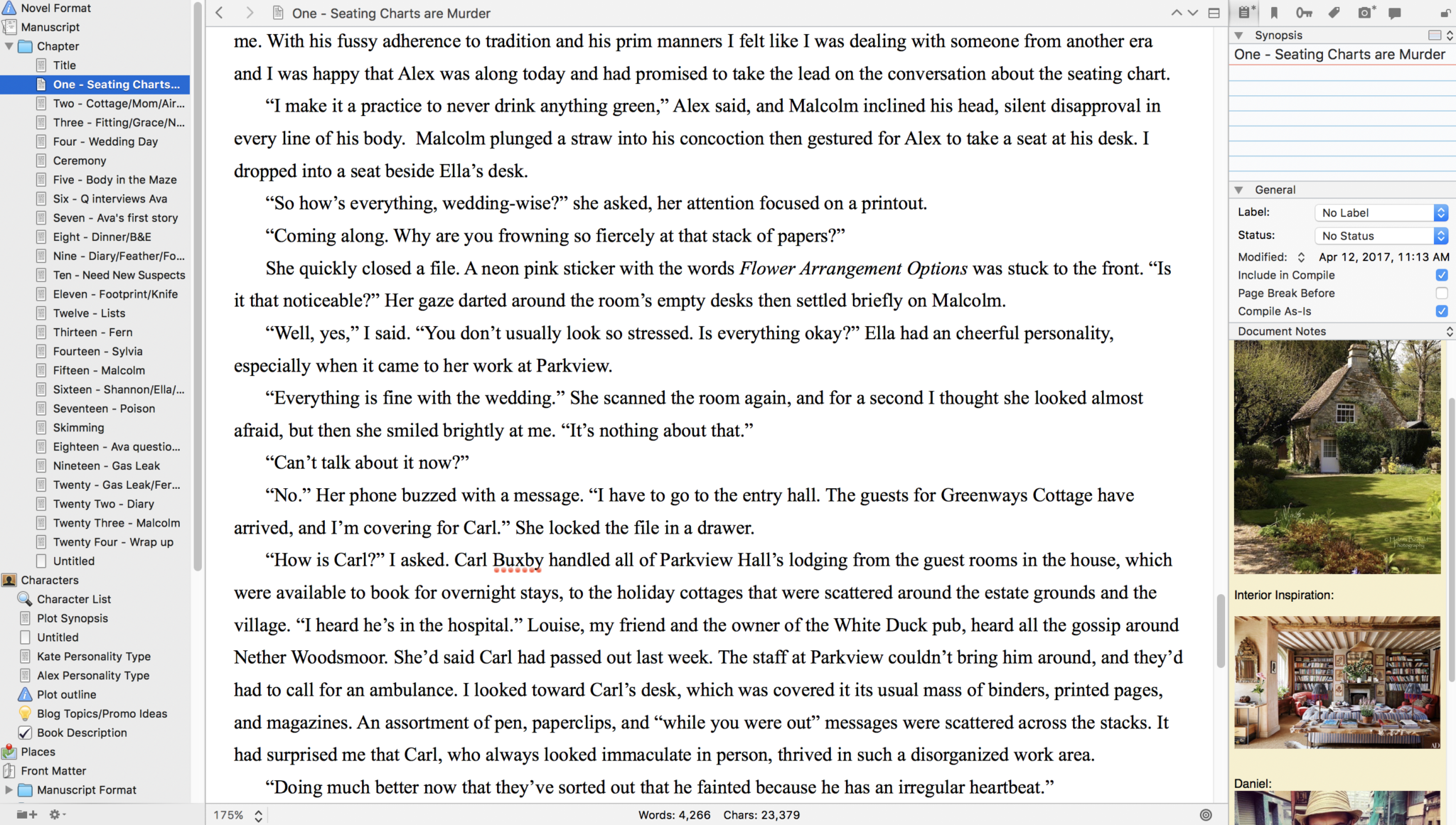 For Formatting and Uploading to e-bookstores
2. Vellum
Vellum is an easy to use Mac-only software for creating EPUB and MOBI files. I used Scrivener to produce my EPUB files until I tried Vellum. Vellum is so much easier to use and creates such beautiful e-book interiors that I've completely transitioned to Vellum. The Preview pane is an awesome feature. It lets you see in real-time what your changes will look like on various e-reading devices. You can pick from several different book styles that include options for chapter headings, first lines, and section breaks. The pre-formatted page elements also make it easy to format everything from a copyright page to an epilogue. I was part of the Vellum Beta for print and can say that it makes print formatting as painless as ebook formatting. You can see more features and a demo video here.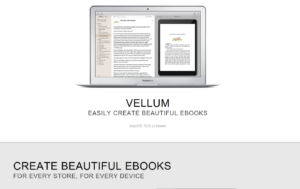 3. Draft2Digital
I discovered Draft2Digital shortly after they opened and I have used them ever since. They are an aggregator, which means they upload my book file to some vendors for me. (I go direct with most of my books to Amazon, Kobo, Barnes & Noble, iBooks, and Google Play), but I use Draft2Digital to distribute all my titles to international markets through 24 Symbols and Tolino. If you don't want to create your own files to upload, Draft2Digital will generate EPUB and MOBI files for free and–this is the great part–they don't have any restrictions on where you upload them.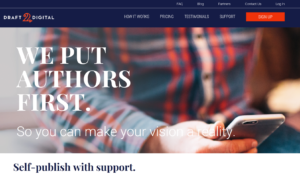 For E-mail and Giveaways
4. ConvertKit
I started with MailChimp, but switched to ConvertKit after I discovered how easy it is to use. I love the tagging feature, the included landing pages, and unlimited automations. The fact that I don't have to worry about Mail Chimp jail is the best thing about ConvertKit. Check out my full post with a demo here.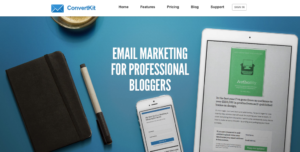 5. Book Funnel
I love giving readers a taste of my writing for free, but side-loading content was a roadblock for many readers who didn't want to mess with the extra steps involved in transferring EPUB or MOBI files to their e-readers. Book Funnel makes the process painless and they have excellent customer service in case someone requires a little extra help. With a basic plan priced at only $10 per year, Book Funnel is a no-brainer for any author serious about growing an email list.

For Social media
6. Canva
Canva is my go-to image creation site. I use it to create Facebook ads, website graphics, and social media images. It's easy to use and has built-it templates and guides to help you create beautiful images. Royalty free images are included in the site. You can also upload your own images or purchase images through Canva for one dollar. 
7. DLVR.it
DLVR.it is a content curation tool that streamlines my social media posts. There are lots of similar sites (Hootsuite, TweetDeck and Buffer are just a few) but I like DLVR.it because it allows me to connect an rss feed from my website. I have it set up so that any blog post I create is shared to my social media sites. I fine-tune the output each social media channel gets. For instance, I can set whether I not I want text only or text and an image. I can also schedule when I want posts delivered.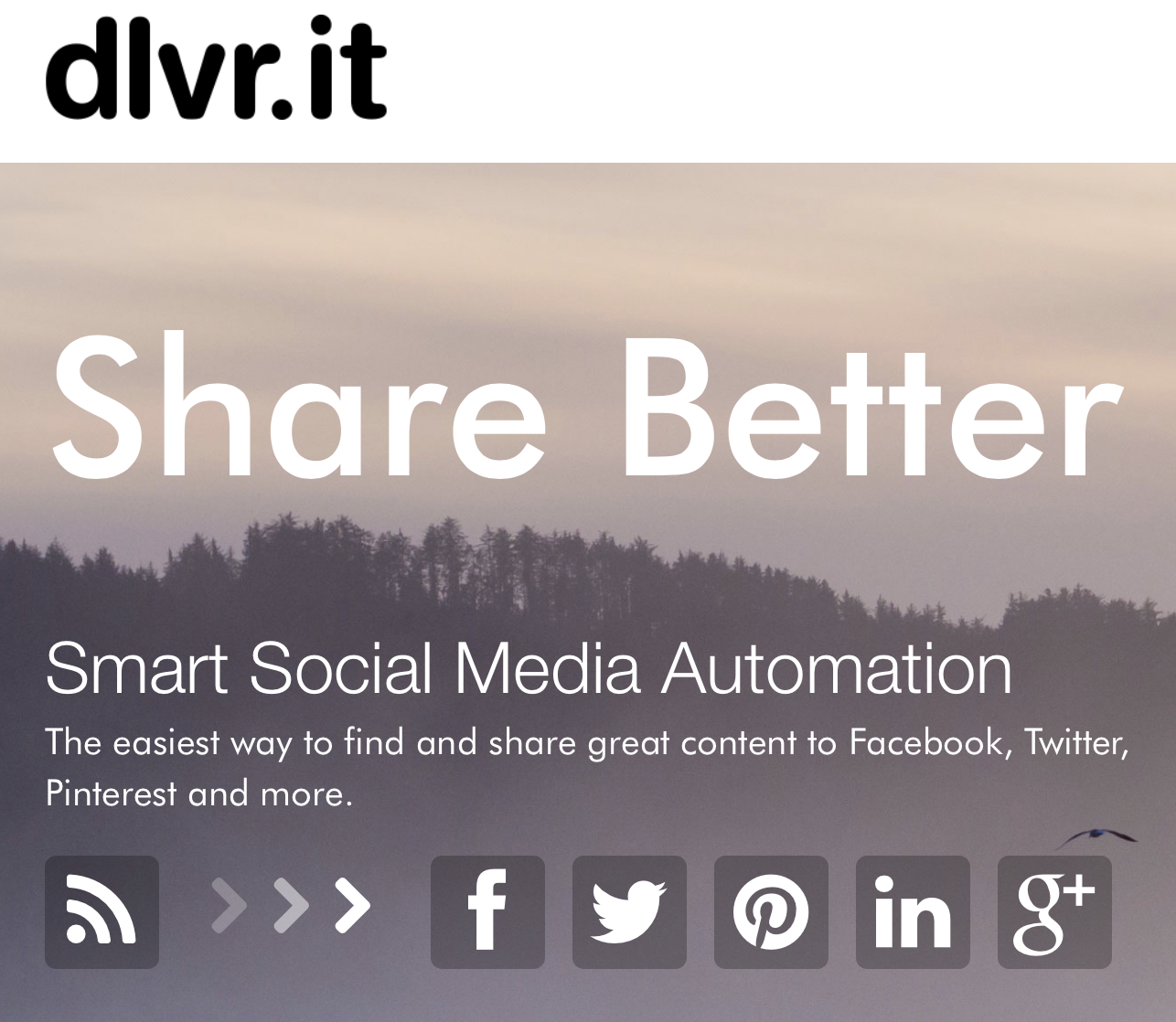 8. Instagram Importer
All social media is becoming more image-driven and I've found that an easy way to save time and still share engaging content is through importing my Instagram posts to my website using a free WordPress plug-in, Instagram Importer. It automatically checks for new posts on the schedule I've set, then it posts any new content to my website. Once the content is on my site, DLVR.it picks it up and sends it to the social media sites I've specified. I can post one image on Instagram and know that later in the day that post will appear on my website, my personal Facebook page, my Facebook Author page, and Twitter.

And a Bonus: Elokenz  
If you've heard of MeetEdgar but thought it was too pricey (me!) then Elokenz is a great option for you. You load your evergreen content into the library, set which social media you want to post to, and then customize the posts for each site. Elokenz shares the content on a recurring schedule indefinitely. It's a set-it and forget-it tool.

So those are some of my top recommendations. Have you used any of these? Got any additional resources to share? Let me know…
SaveSave
SaveSaveSaveSaveSaveSave